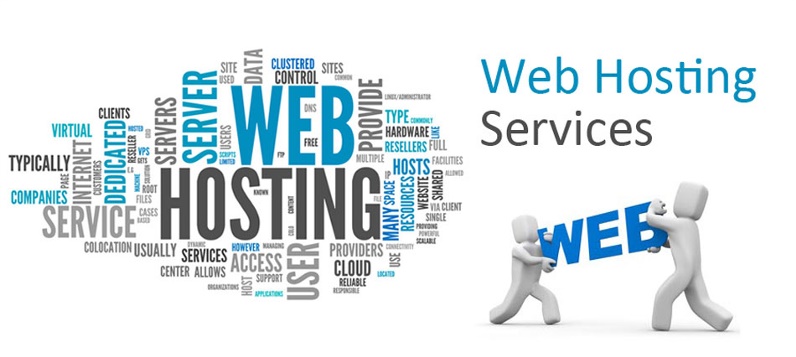 If you're a small to medium sized business, you've probably faced the difficulty of deciding on a hosting plan for your website. Which kind? What will suit your business needs? If you want an economical, efficient, and effective solution, you'll want a shared hosting solution.
AZTCO.AE Company Offer you these type of hosting solutions:
Shared Hosting (Windows,Linux)
Dedicated Hosting (Windows,Linux)
VPS Hosting(Windows,Linux)
Domain registration
Our Hosting Solutions take care of hosting your websites or your need of bussiness on the highest quality equipment and infrastructure, leaving you free to run your business.
For more information, please send us to [email protected]